CORPORATE
As a Health Coach, I express my passion in stimulating awareness and knowledge about food choices and lifestyle, also in corporate environment.
I provide my coaching and my know-how for:
editorial content creation
public speaking
education program development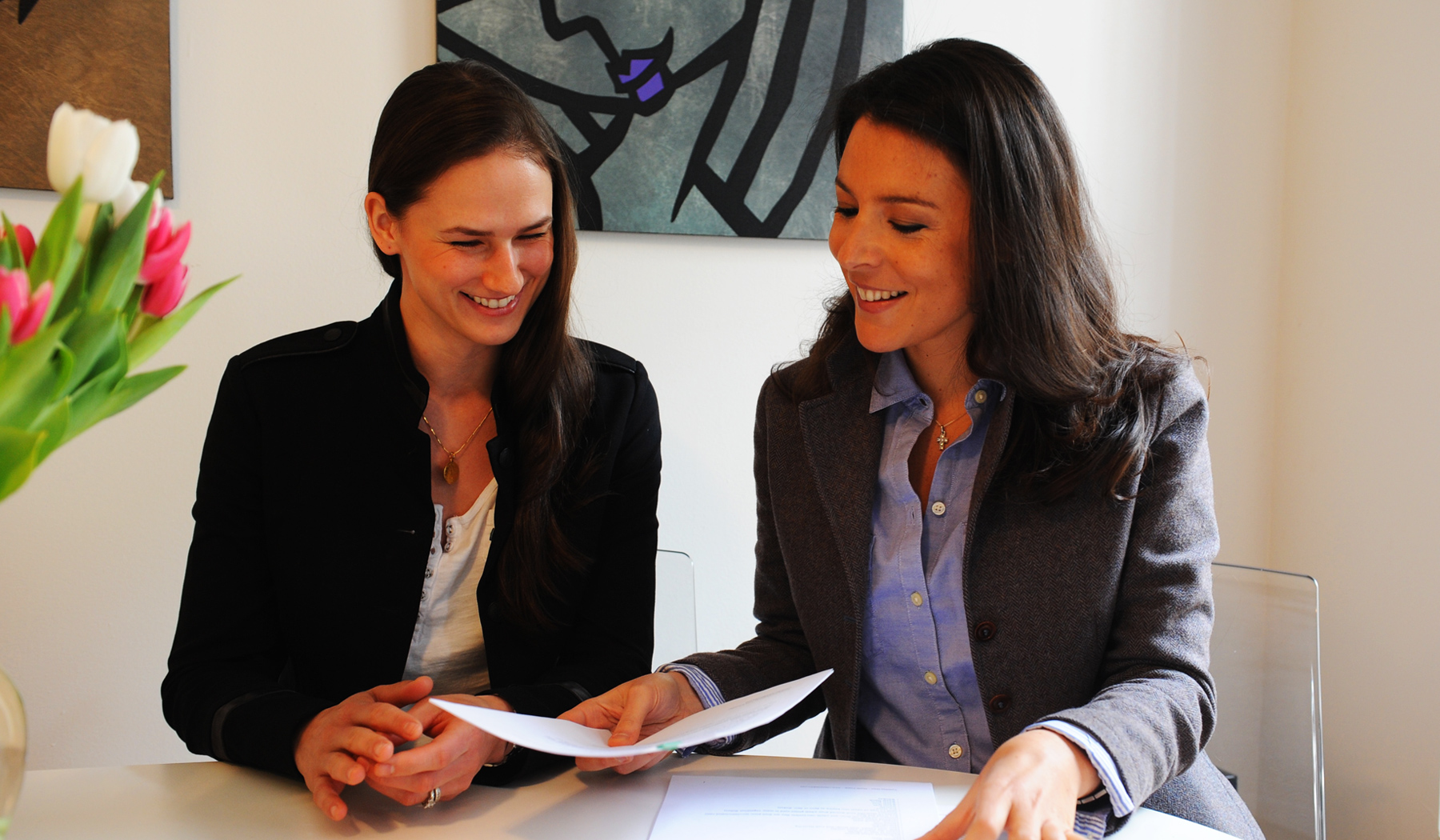 CASE HISTORY
Incyte Biosciences International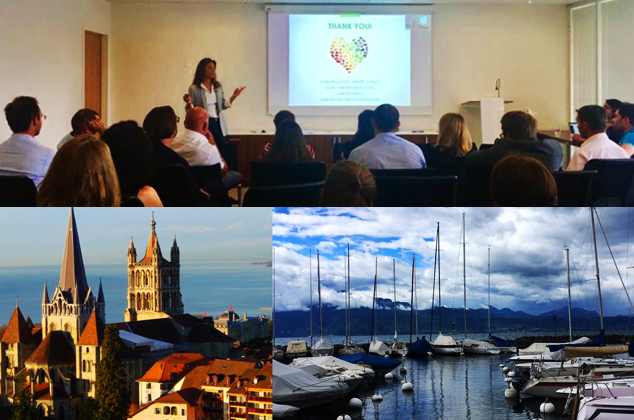 Speech about healthy food for energy at Incyte Biosciences International: learning how to increase performance at work.
Sale&Pepe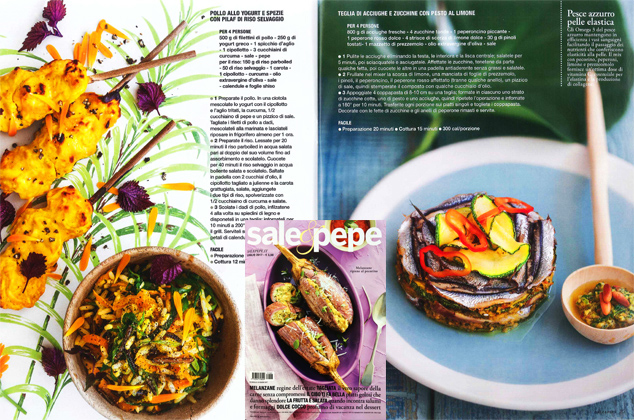 Editing and tips on recipes ingredients in the piece Il cibo ti fa bella, released on July 2017 issue of Sale&Pepe magazine.
Stand Out Comunicazione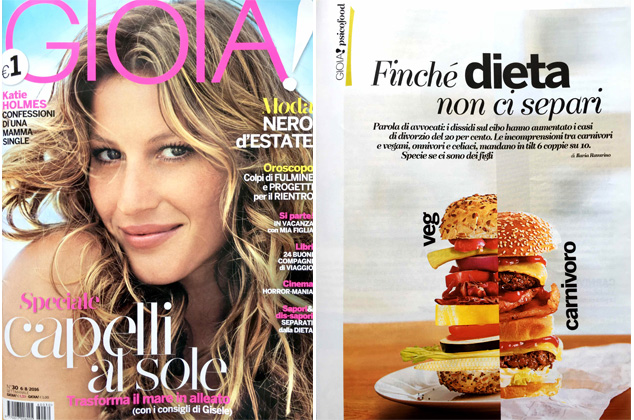 From my partnership with Stand Out Comunicazione, here the interview on the August 2016 GIOIA issue.
G.E.I. Losanna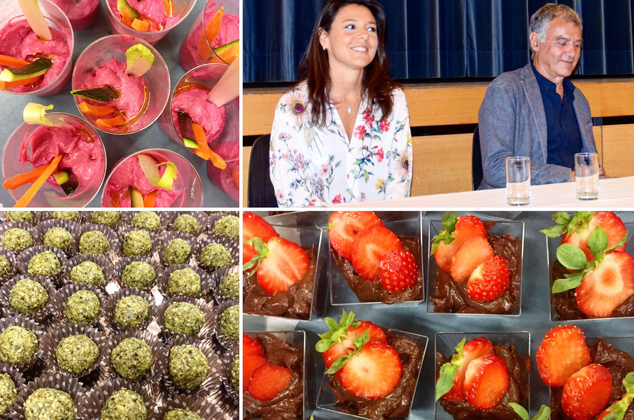 Conference with Prof. Paolo Toniolo and healthy food tasing menu prepared in collaboration with Patrizia Mandofia.
GE Healthcare Italia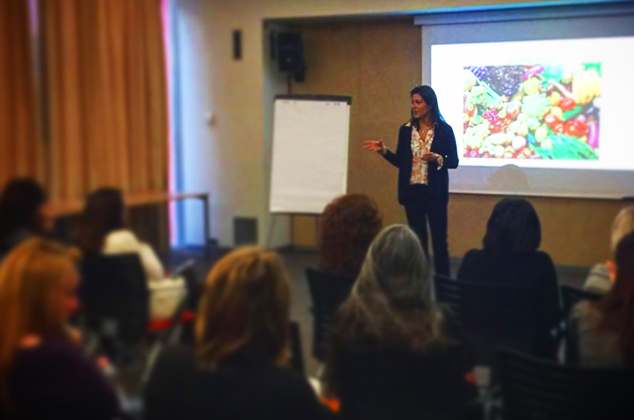 On the 29th of November, 2016, I held, together with Valerio Gaudio of Pure, a meeting on "Take the best out of healthy food" at GE Healthcare Italia.
Sodastream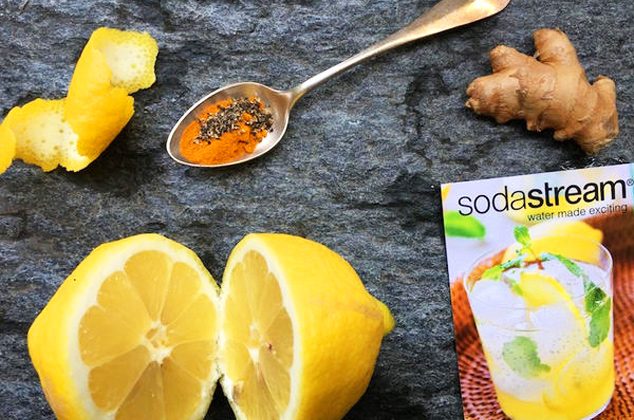 My recipe of elder detox water: antioxidant, it spurs metabolism and is an excellent remedy for hunger pangs.
Below the list of websites where you can find it: