GLOW RETREATS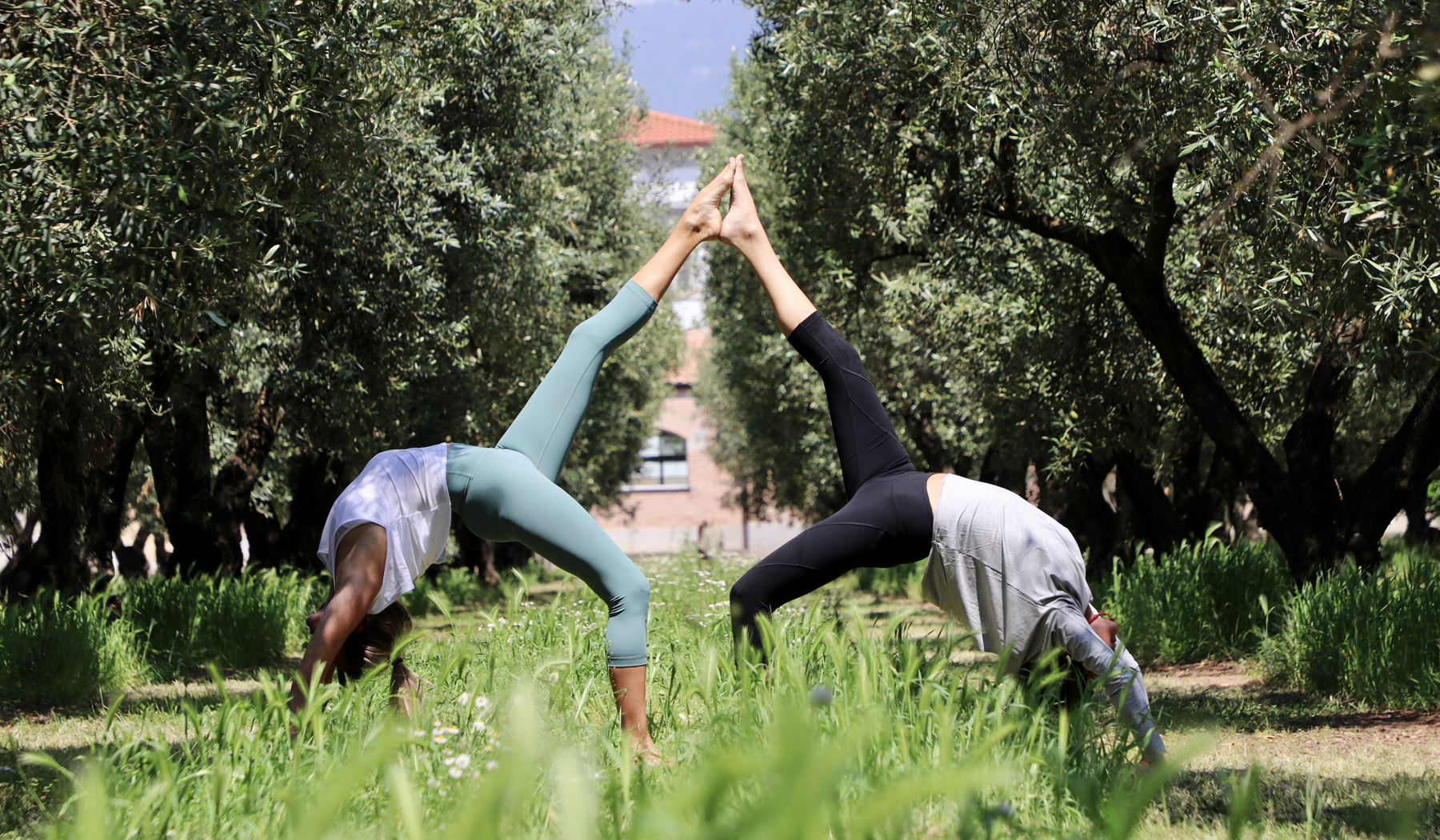 I first met Louise Von Celsing in Spring 2017 through a common friend and we organized a week-end in Tuscany focused on detox food and yoga for a group of friends. We had a great, unexpected outcome and reward and we decided to created Glow Retreats.
We love to take our guests in charming locations immersed in Nature allowing them to completely regenerate and reset. Our retreats offer a complete Experience through two yoga practices a day, detox and antioxidant meals, meditation in nature and mindful eating practices.
Depending on the locations and the regions we complete the package with massages, holistic therapies, optional activities like horse back riding, hikes in the woods, on the beach or visits to thousand year old trees.
Of course a nice book at the pool is always a great option!
Our Experiences are perfect to share as a couple, with a friend or simply for taking some time for yourself and meet new people. Our retreats are open to international guests so are held in English and Italian.
The duration varies from two to a few days, but we often organize three days retreats.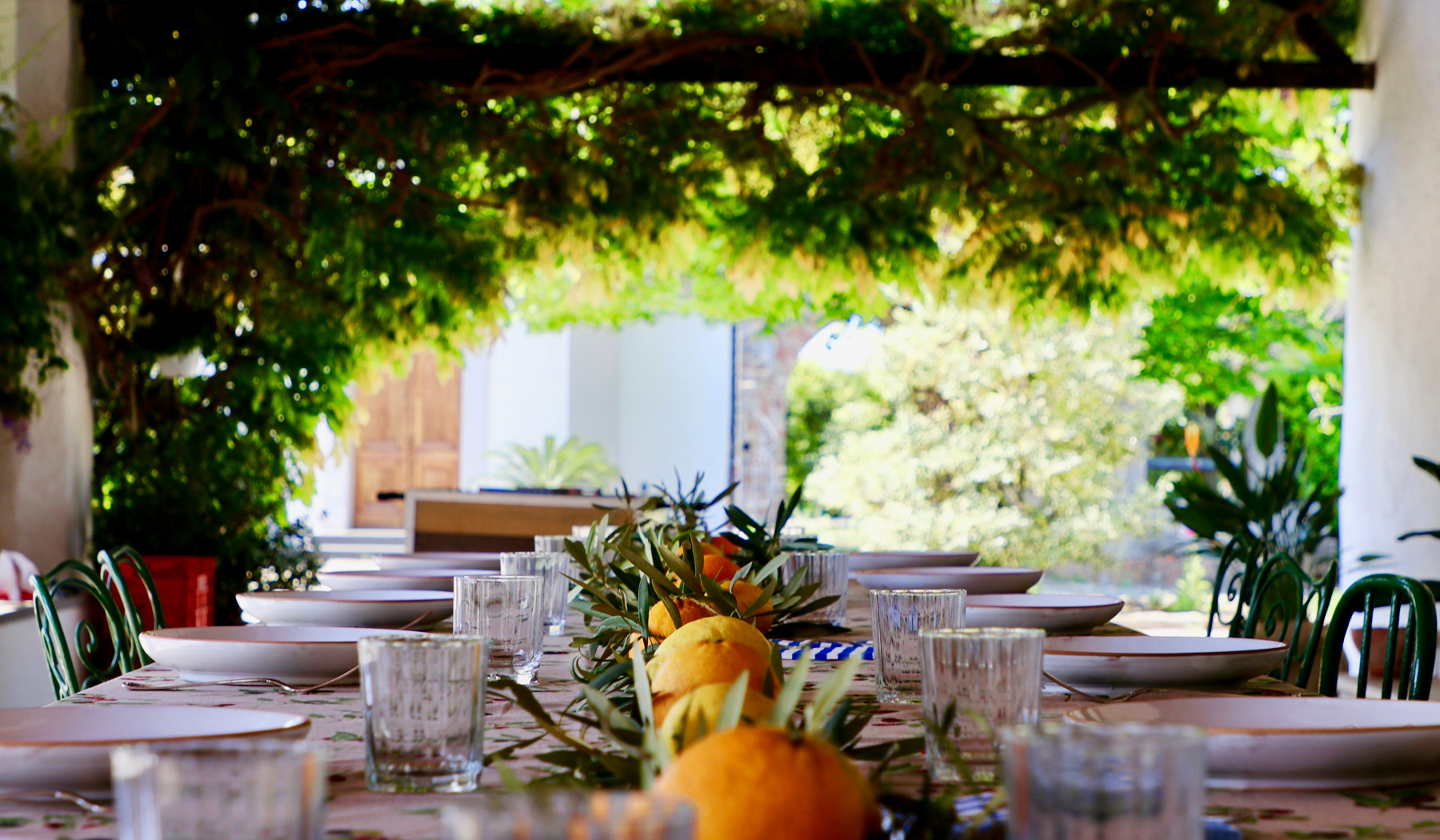 The meals we offer are 100% plant based. Simple carbohydrates and sugars, gluten, animal and dairy products will be cut off at this time. The ingredients offer a larger variety of flavors, colors, antioxidants and nutrients to mineralise the body.
Mindful eating guided practice helps becoming aware of the thoughts, feelings and physical sensations related to eating and reconnecting to our innate inner wisdom about hunger and satiety.
Yoga helps the detox and de stress process, while releasing tension in the body and in the mind and becoming more aware of our live choices.
In the morning, a fun and energizing vinyasa is guided to flow around on the mats together with the breaths, to liberate tension, create heat in the bodies and calmness in the minds, to be stronger and more balanced. The evening practice is a Yin yoga practice. A style of yoga for keeping longer in poses and release deeper tension. During both practices there are a lot of pranayama and meditation. Every day inspiring asana extra workshops are possible upon request.
Beginners are welcome!
Glow Retreats is happy to sell it services and format also to private groups from Italy, English speaking counties, or for locations like Villas and Resorts.
For more information: glowdetoxretreats@gmail.com