RETREATS
UPCOMING
June 13th to 16th
Spring Yoga and Detox Retreat
Le Carrube, Puglia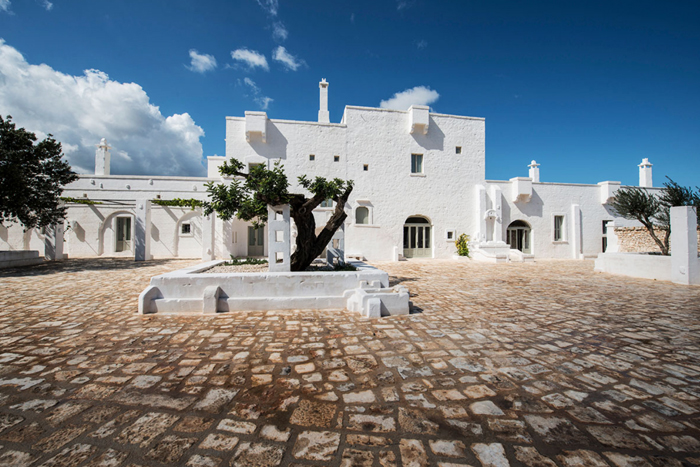 My health and wellness experiences are thought to restore the balance in your body and mind through cleansing nurturing food, yoga, meditation, breathing practices and other activities to enhance overall relaxation and healthy food awareness.
The food is combined and prepared to strengthen the immune system, enrich the gut flora, lower inflammation, cleanse and increase energy in your body.
The ingredients are chosen for offering a larger variety of flavors, colors, nutrients and antioxidants.
The recipes are explained, demonstrated and given away to guests during preparation time or cooking classes.
By taking away yourself out of your normal environment and routine you are able to commit to a deep wellness experience.
The locations are charming, cozy, peaceful and immersed in the nature.
My retreats are offered in different formats:
Four-day deep detox and cleanse, for groups of 8 to 12 people in rented locations rented for the event or, by request, for 2 to 3 people in a private countryside house (personalized dates).
Week-end healthy retreat about antioxidant, detox and antinflammatory food, for groups of friends (5-6 people) in private houses.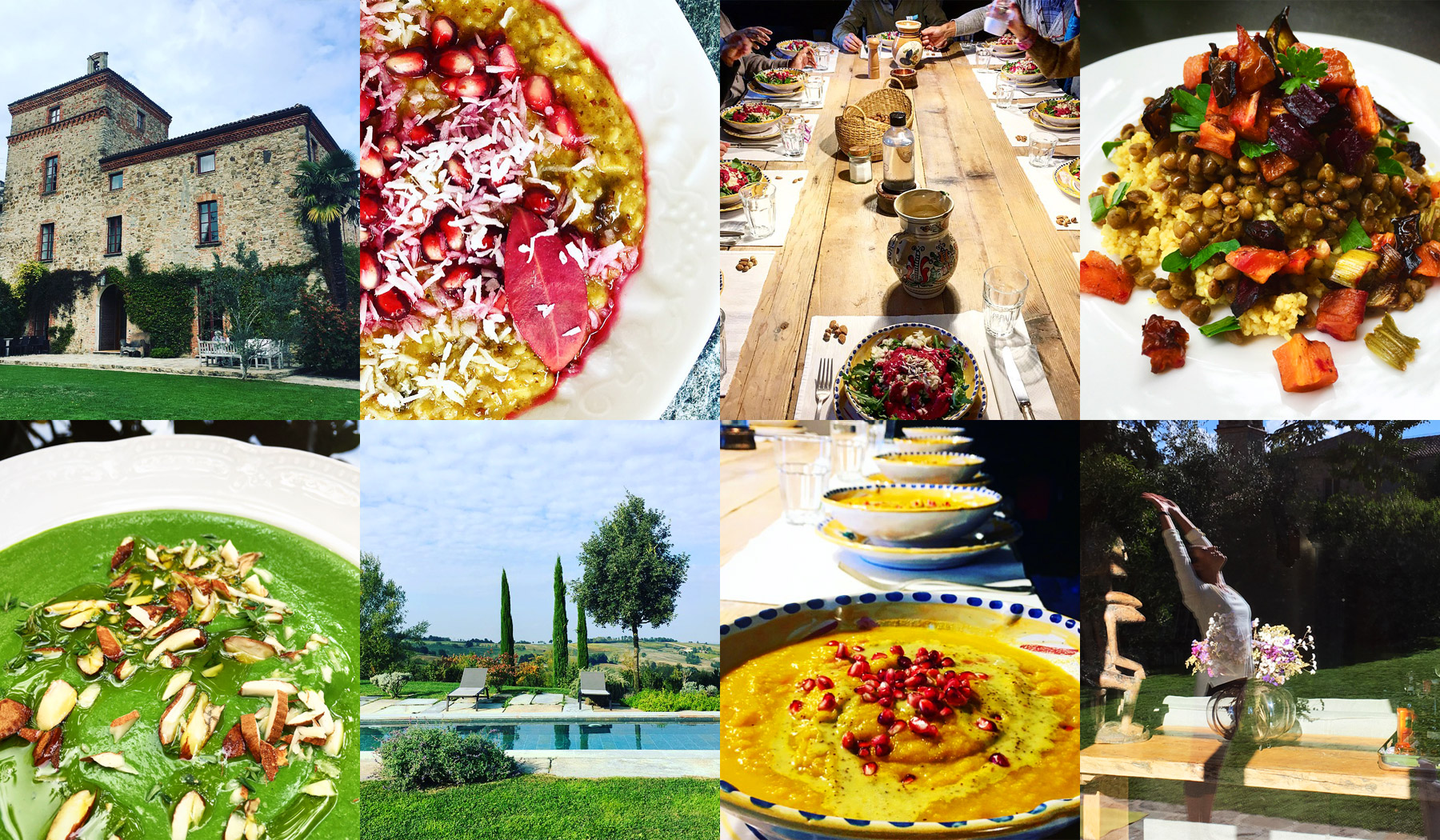 For any further information, please contact here