Congratulations! If you have reached on my website it means that you are ready to learn more about being healthy, looking better and feeling great in your body and mind. This is a big first step! 
Do you sometimes feel stuck or challenged when it comes to leading a healthy lifestyle? Do you struggle with fatigue and weight loss? Do you get confused from the controversial information out there regarding food?
Do you wonder how to incorporate healthy habits into your daily life, how to find the motivation to workout, how to deal with cravings and how to cook healthy food in a tasty way?
As a Health Coach, I am here for you and to work together in the exciting process of learning how to be healthier in a way that is sustainable for you and to make sure that it works with your lifestyle.
Most approaches to nutrition dwell on calories, carbohydrates, fats and proteins. Instead of creating lists of restrictions and good and bad foods, I coach my clients to create a happy, healthy life in a way that is flexible and fun.
I will be there for you step-by-step to guide you setting up your goals so that you take the time to gradually incorporate new healthy habits into your life. My gradual system helps to ensure that you make changes that last a lifetime.
As you become more physically fit and healthy, you will also benefit from having a clearer mind and you will feel happier. As you get your body into balance, you will increase your energy and start feeling vibrant and strong.
I can work with you at your current level of health and take you where you want to go. You may want to commit to a healthy lifestyle because you know that you cannot live a long and vibrant life with the unhealthy habits that you have accumulated. Or maybe you are already on a healthy path but you would like to learn more and go deeper into your health goals and continuing your education.
I have many tips and ideas to keep your health regime fresh, exciting and inspiring!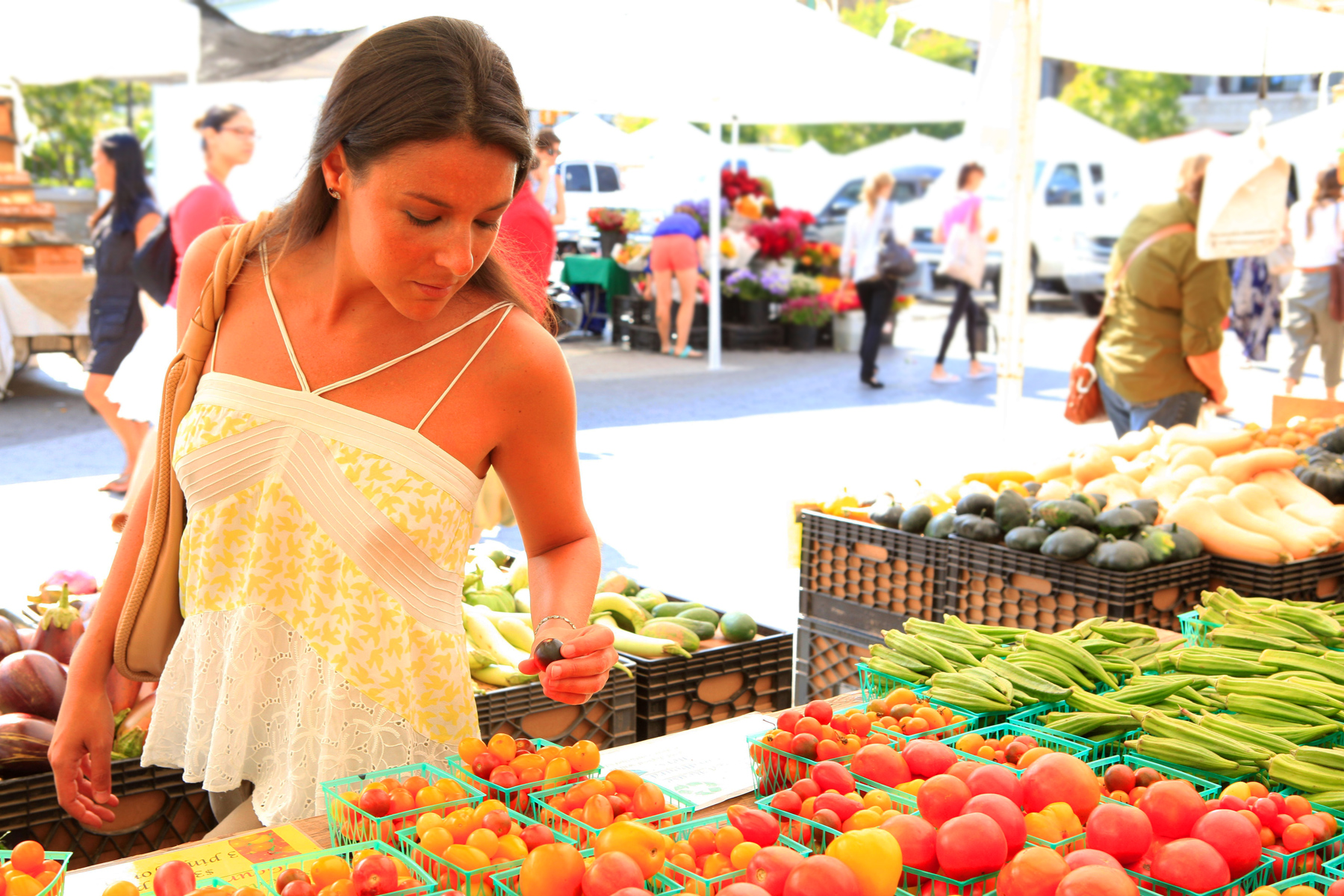 I believe in the power of food, I want you to be your healthiest, but I'm not a doctor.
Health coaching is not intended to diagnose, treat, prevent or cure any disease or condition. It is not intended to substitute for the advice, treatment and/or diagnosis of a qualified licensed professional.
Regardless of who the father of a disease is,
surely its mother is improper diet.

Old Chinese proverb