PRIVATE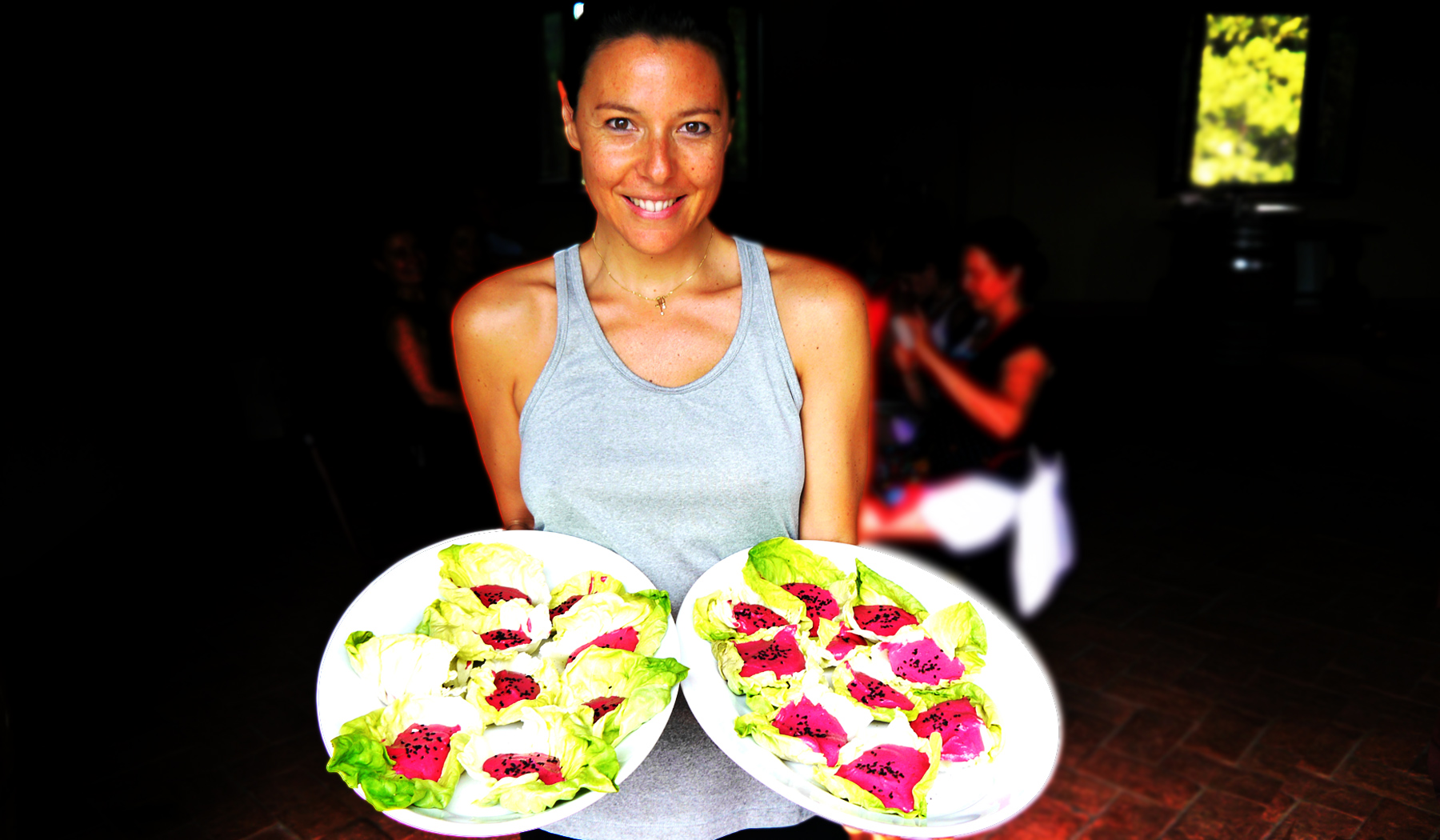 Private group sessions
with cooking classes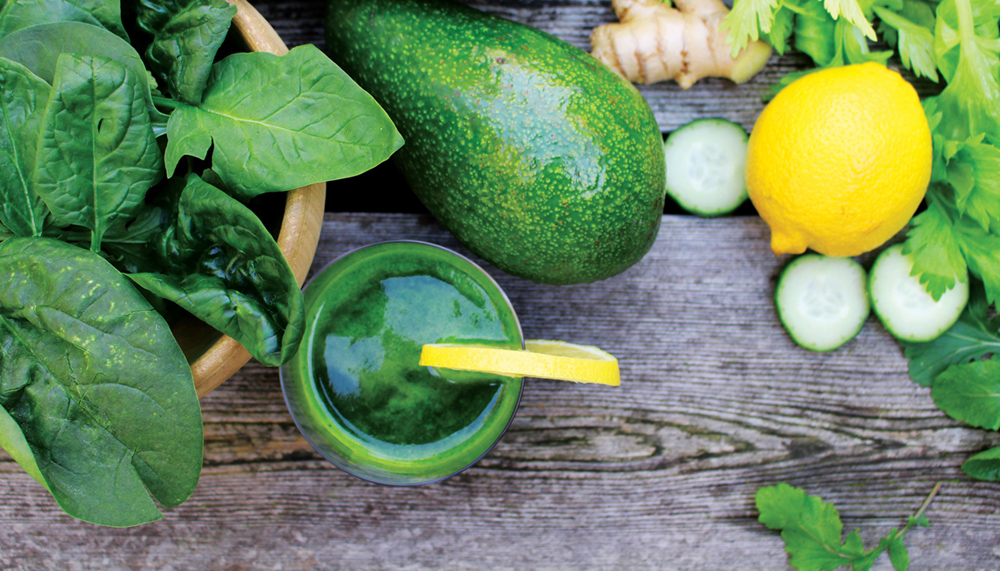 (informative sheets + recipes + ingredients)
Suggested packages:
Private sessions
with cooking classes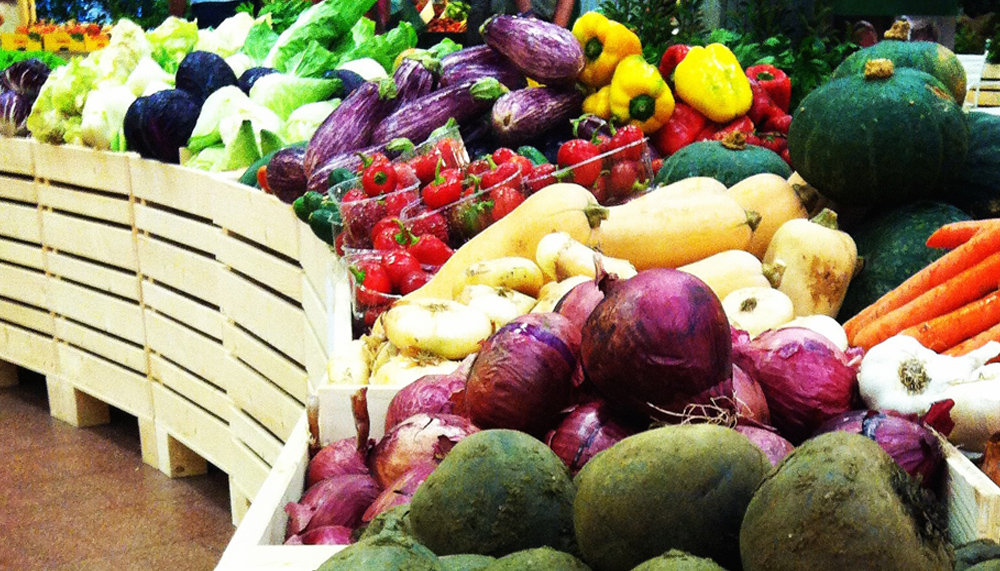 (personalized Health Coach advices + informational sheets + recipes + ingredients)
Services on demand:
Supermarket Guided Tour: how to read labels and stay away from bad choices.
Organic Store Guided Tour: how to get the most out of your visit avoiding the "marketing products".
Kitchen Visit: how to reorganize your pantry for healthier living.
Goals and
focus on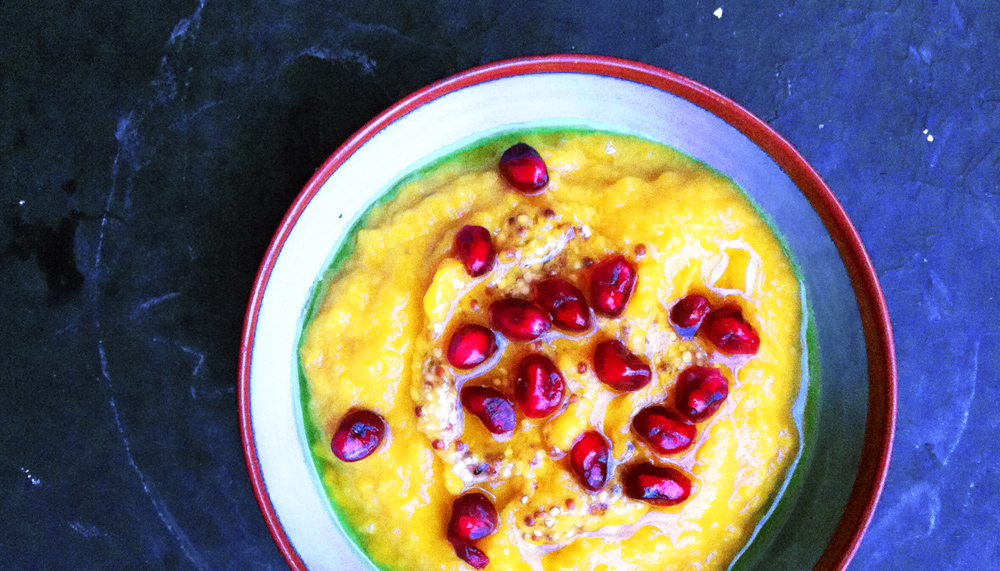 Setting and accomplishing goals in a way that is empowering and exciting.
Rediscovering simple, natural foods and easily incorporating them into day-to-day life (where to buy and how to cook them).
Increasing energy levels.
Boost the immune system.
Feeling great in your body.
Understanding and reducing cravings.