PRIVATE
I believe it is important tailoring the awareness path on healthy food along with personal needs. We are all different, with different lifestyles, different tastes and different approaches to change. Each in his own way, will experience benefits like:
Setting and accomplishing goals in a way that is empowering and exciting.
Rediscovering simple, natural foods and easily incorporating them into day-to-day life (where to buy and how to cook them).
Increasing energy levels.
Boost the immune system.
Feeling great in your body.
Understanding and reducing cravings.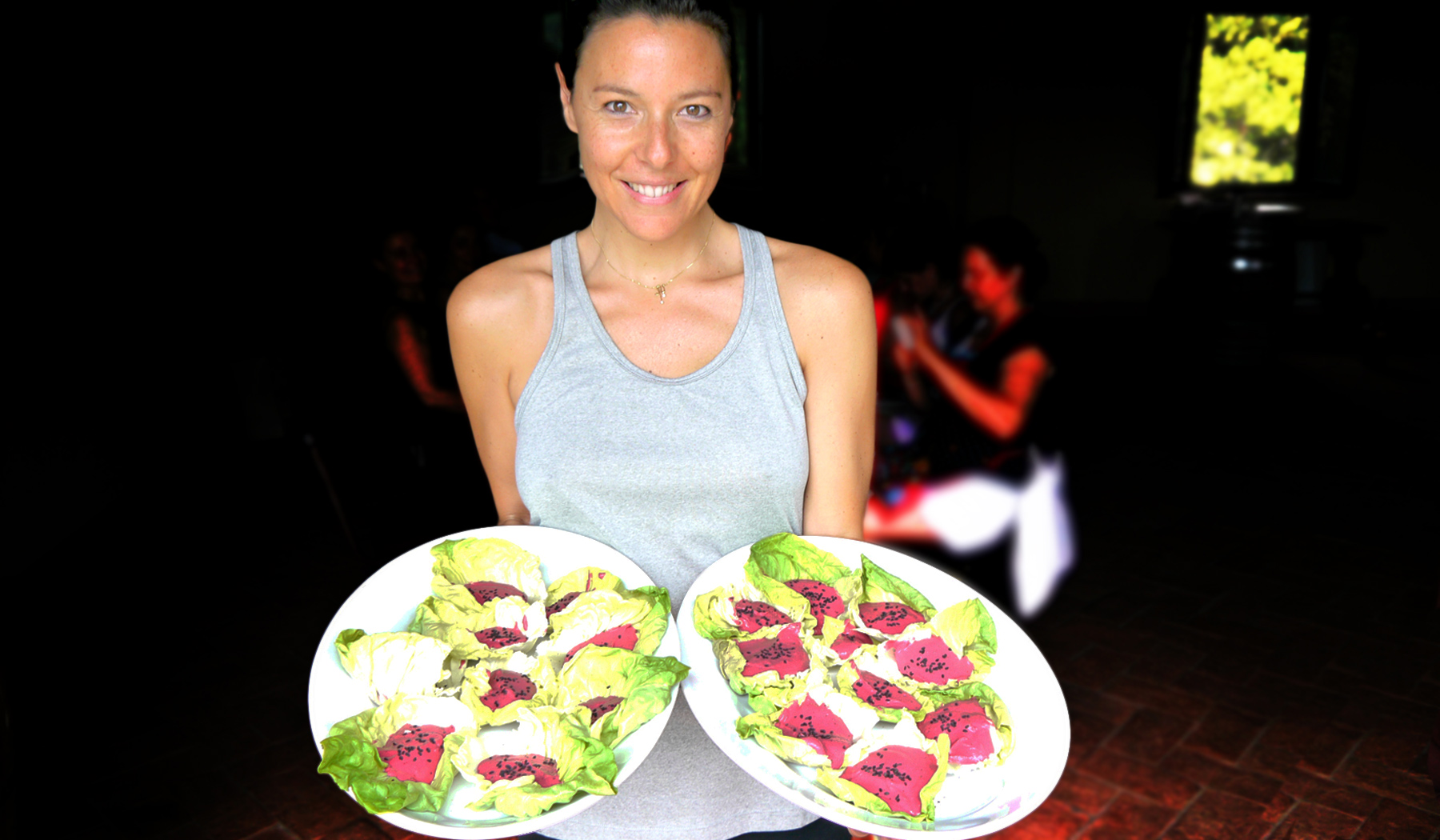 Private group sessions
with cooking classes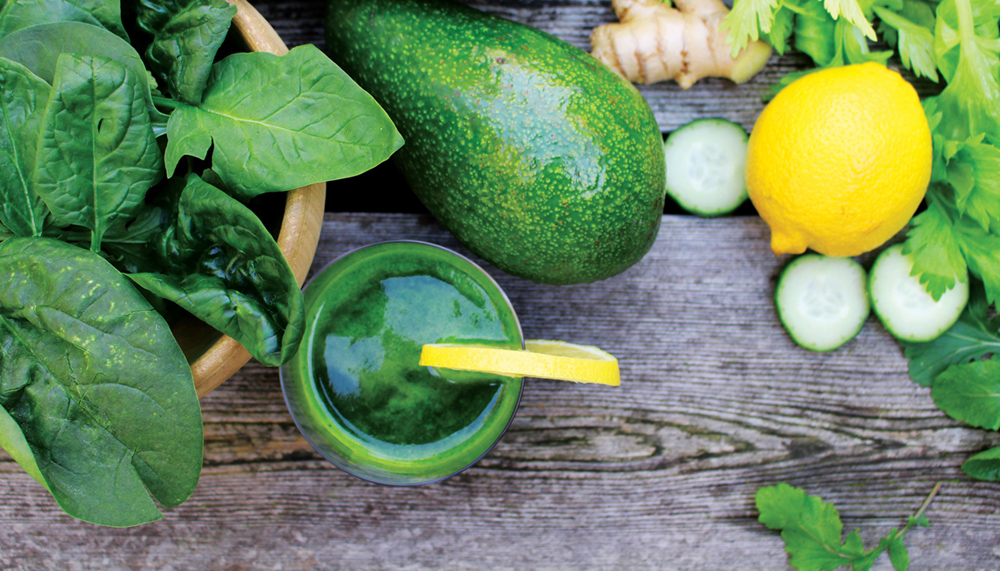 (informative sheets + recipes + ingredients)
Suggested services:
COMPLETE HEALTHY FOOD PROGRAM
5 classes (get PDF)
Group classes to learn the principals of healthy nutrition. Which products, where to buy and how to cook them.
DETOX PROGRAM
3 classes (get PDF)
The principals of detoxification put into action with the support of a Health Coach and the motivation of a group.
"SUPPER CLUB" & COOKING DEMO
Have a healthy and fun dinner with your girlfriends learning healthy food tips with cooking demo.
Private sessions
with cooking classes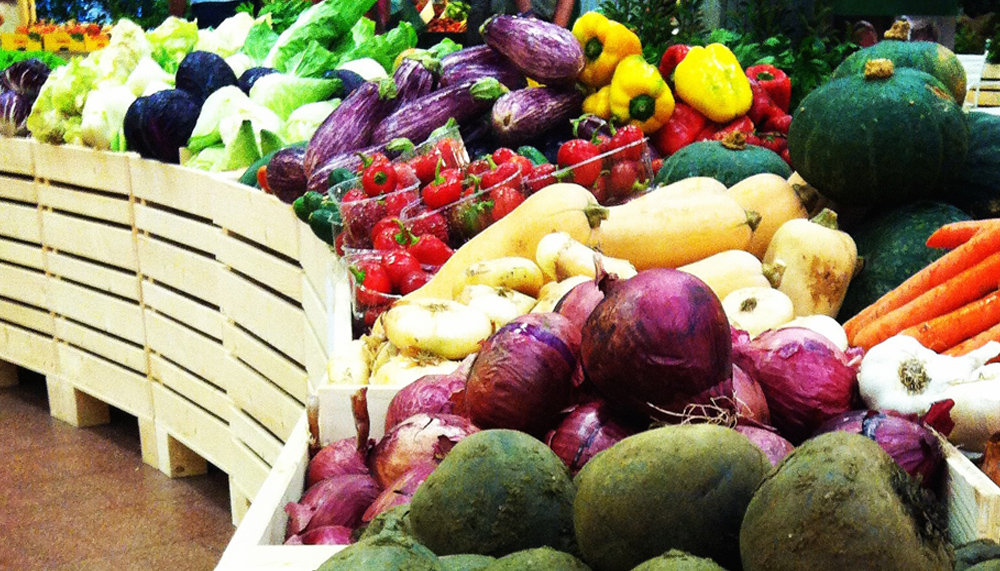 (personalized Health Coach advices + informational sheets + recipes + ingredients)
Services on demand:
Supermarket Guided Tour: how to read labels and stay away from bad choices.
Organic Store Guided Tour: how to get the most out of your visit avoiding the "marketing products".
Kitchen Visit: how to reorganize your pantry for healthier living.
Cooking class for you and your domestic helper/maid.
Semi-fasting
program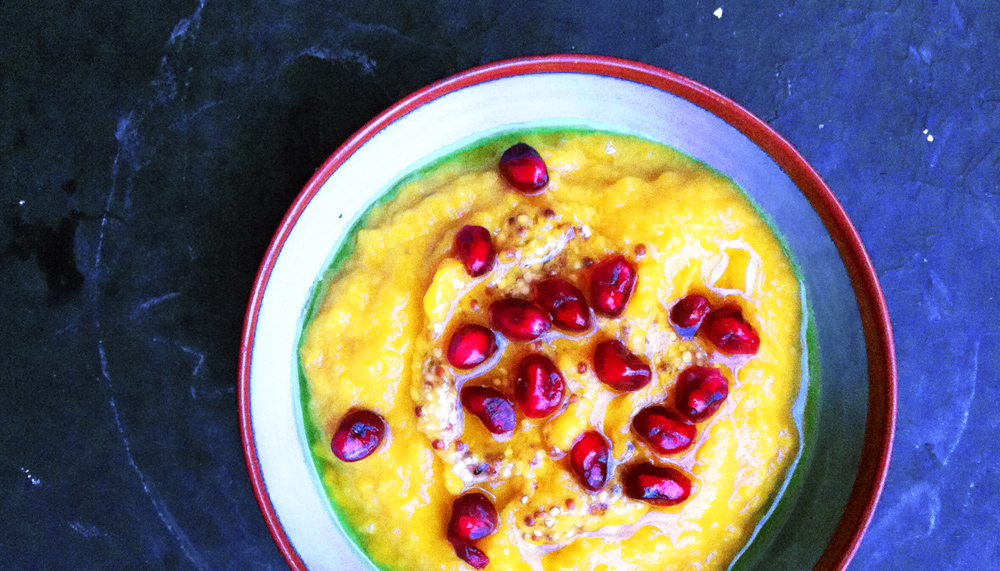 Lose weight, have a clearer mind, more energy and reduce abdominal swelling.
"Drastically reducing sugar and protein consumption, we make our body find energy using only our stored fat, as it has always been at times where we didn't know excesses." Prof Paolo Toniolo
This service is available only for small groups of people living in Milano. Fore more information please email me!